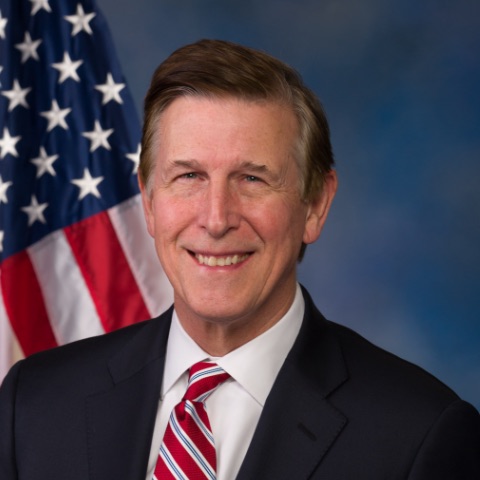 Democratic News
From Chairman
Don Beyer
U.S. Congressman (D-VA)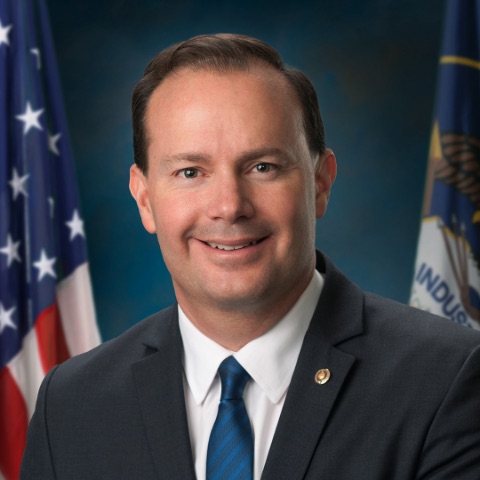 Republican News
From Ranking Member
Mike Lee
U.S. Senator (R-UT)
Latest Economic Data
Total nonfarm payroll employment rose by 235,000 in August, and the unemployment rate declined by 0.2 percentage point to 5.2 percent, the U.S. Bureau of Labor Statistics reported today. So far this year, monthly job growth has averaged 586,000. In August, notable job gains occurred in professional and business services, transportation and warehousing, private education, manufacturing, and other services. Employment in retail trade declined over the month.
Real gross domestic product (GDP) increased at an annual rate of 6.6 percent in the second quarter of 2021, reflecting the continued economic recovery, reopening of establishments, and continued government response related to the COVID-19 pandemic.
In the week ending September 11, the advance figure for seasonally adjusted initial claims was 332,000, an increase of 20,000 from the previous week's revised level. The previous week's level was revised up by 2,000 from 310,000 to 312,000. The 4-week moving average was 335,750, a decrease of 4,250 from the previous week's revised average. This is the lowest level for this average since March 14, 2020 when it was 225,500. The previous week's average was revised up by 500 from 339,500 to 340,000.