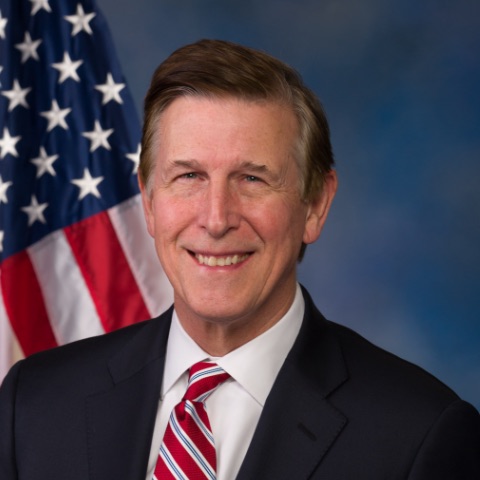 Democratic News
From Chairman
Don Beyer
U.S. Congressman (D-VA)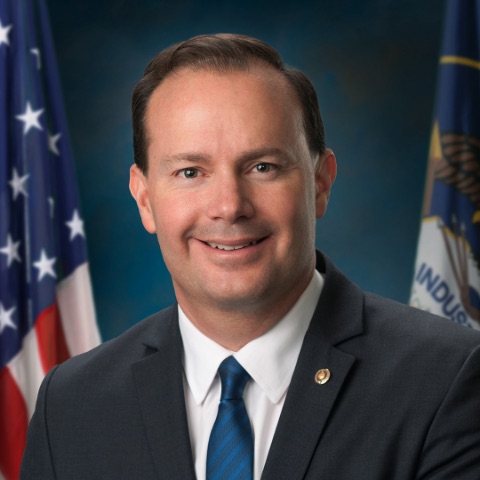 Republican News
From Ranking Member
Mike Lee
U.S. Senator (R-UT)
Latest Economic Data
Total nonfarm payroll employment rose by 390,000 in May, and the unemployment rate remained at 3.6 percent, the U.S. Bureau of Labor Statistics reported today.
Real gross domestic product (GDP) decreased at an annual rate of 1.5 percent in the first quarter of 2022, following an increase of 6.9 percent in the fourth quarter of 2021.
The latest data released by the Department of Labor show that the four-week moving average for unemployment claims fell to the lowest level since 1970. The number of new filings for unemployment insurance benefits decreased from 171,000 to 166,000 for the week ending June 18. The four-week moving average, which smooths week-to-week volatility in the data, is 223,500, down 73% since President Biden took office.