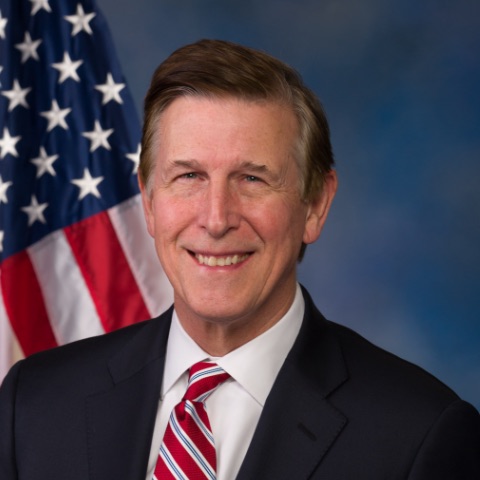 Democratic News
From Chairman
Don Beyer
U.S. Congressman (D-VA)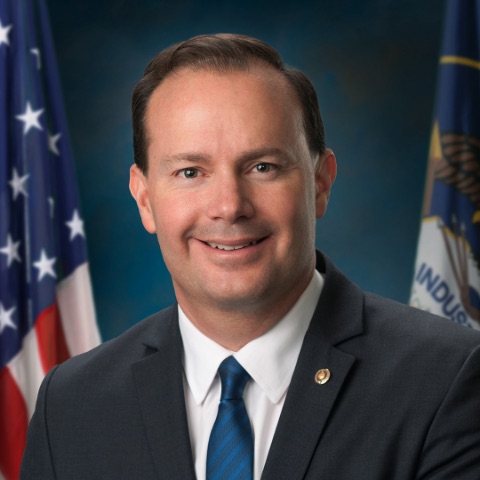 Republican News
From Ranking Member
Mike Lee
U.S. Senator (R-UT)
Latest Economic Data
Total nonfarm payroll employment rose by 531,000 in October, and the unemployment rate edged down by 0.2 percentage point to 4.6 percent, the U.S. Bureau of Labor Statistics reported today. Job growth was widespread, with notable job gains in leisure and hospitality, in professional and business services, in manufacturing, and in transportation and warehousing. Employment in public education declined over the month.
Real gross domestic product (GDP) increased at an annual rate of 2.1 percent in the third quarter of 2021, following an increase of 6.7 percent in the second quarter.
In the week ending November 6, initial weekly unemployment insurance claims declined by 4,000 to 267,000, a new pandemic low. Initial claims remain 68% lower than when President Biden took office and 96% lower than during the height of the pandemic. The 4-week moving average was 278,000 a decrease of 7,250 from the previous week's revised average. This is the lowest level for this average since March 2020.